Fighting For The Rights Of Trans Youth in Arkansas
Brandt et al v. Rutledge et al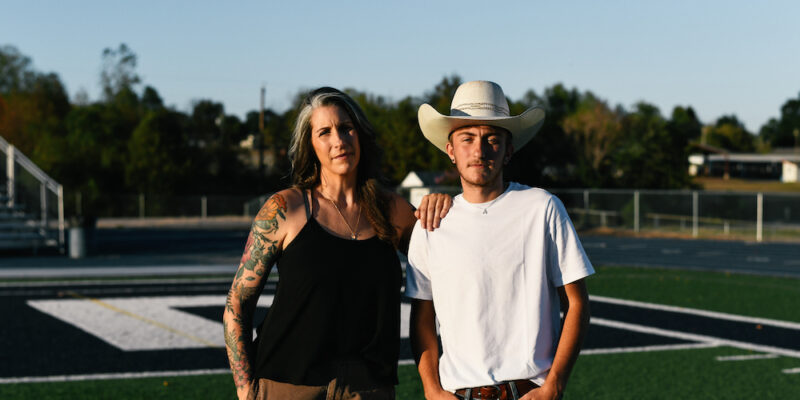 Several doctors and families are challenging a discriminatory Arkansas law that would prohibit healthcare professionals from providing or even referring transgender youth for medically necessary health care. Their case is being heard this week in the US District Court for the Eastern District of Arkansas.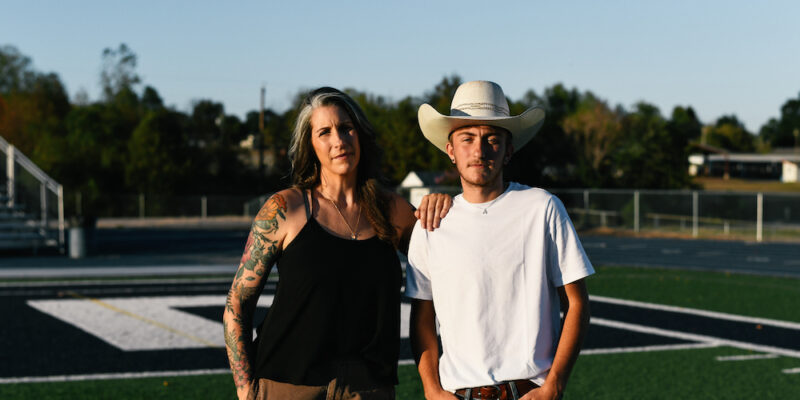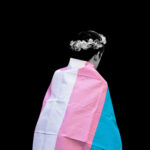 Take the Pledge: Support Trans Youth Now
Take the Pledge: Support Trans Youth Now
Stay informed about our latest work in the courts
By completing this form, I agree to receive occasional emails per the terms of the ACLU's privacy policy.
Featured
All Cases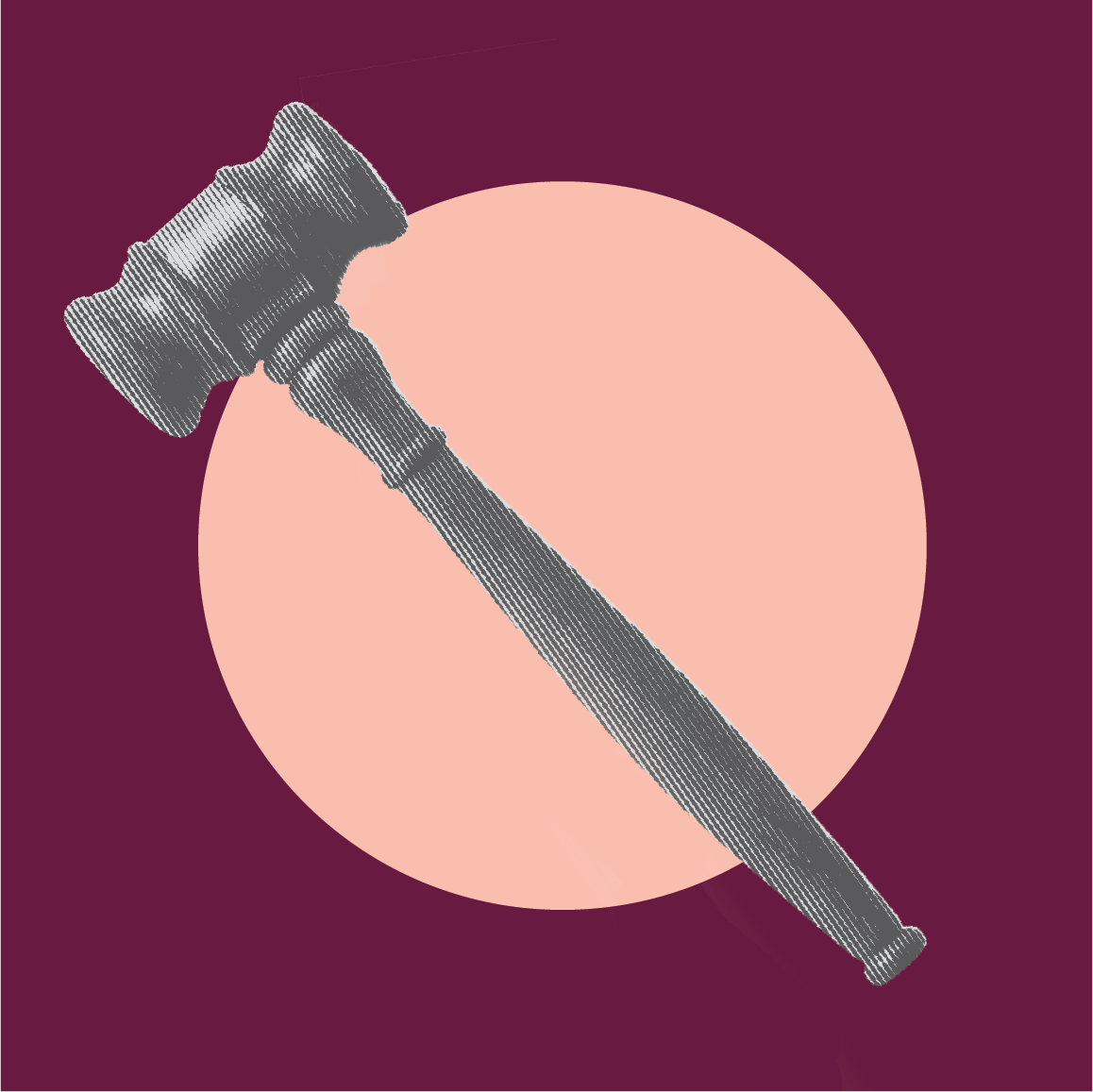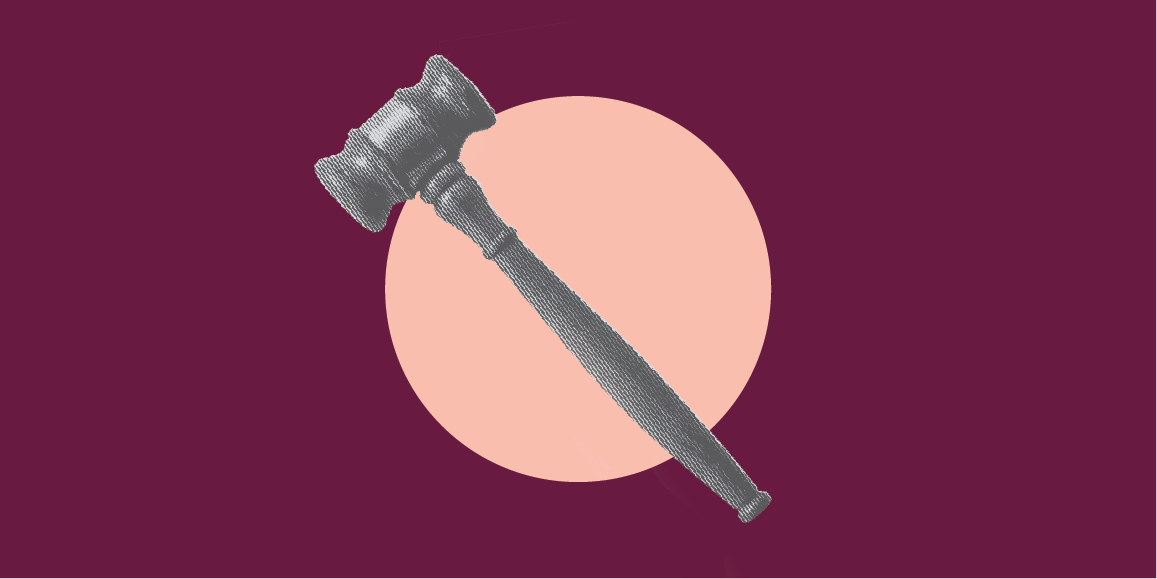 The Satanic Temple v. Saucon Valley School District
Religious Liberty
The American Civil Liberties Union (ACLU), the ACLU of Pennsylvania, and Dechert LLP filed a lawsuit in federal court against the Saucon Valley School District (SVSD) in March 2023 for violating the First Amendment by prohibiting the After School Satan Club (ASSC) from meeting in district facilities. Although school officials initially approved the club's application — explaining in an email to parents that the district "cannot discriminate among groups wishing to use the SVSD facilities" — they quickly bowed to the ensuing public outcry. The case seeks to allow the ASSC to meet in district facilities.
Visit case page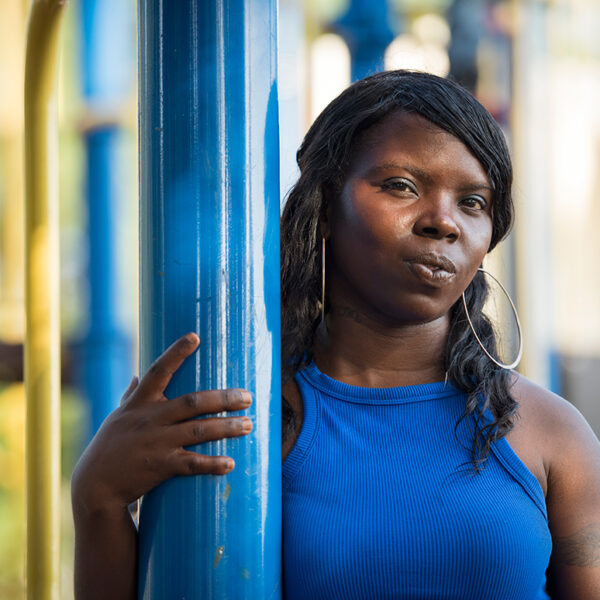 Brown v. Lexington County, et al
Smart Justice
This case is part of a nationwide fight against criminalization of poverty and, specifically, debtors' prisons. On June 1, 2017, the ACLU's Racial Justice Program, the ACLU of South Carolina, and Terrell Marshall Law Group PLLC filed a federal lawsuit challenging the illegal arrest and incarceration of indigent people in Lexington County, South Carolina, for failure to pay fines and fees, without determining willfulness or providing assistance to counsel. Those targeted by this long-standing practice could avoid jail only if they paid the entire amount of outstanding court fines and fees up front and in full. Indigent people who were unable to pay were incarcerated for weeks to months without ever seeing a judge, having a court hearing, or receiving help from a lawyer. The result was one of the most draconian debtors' prisons uncovered by the ACLU since 2010.
Visit case page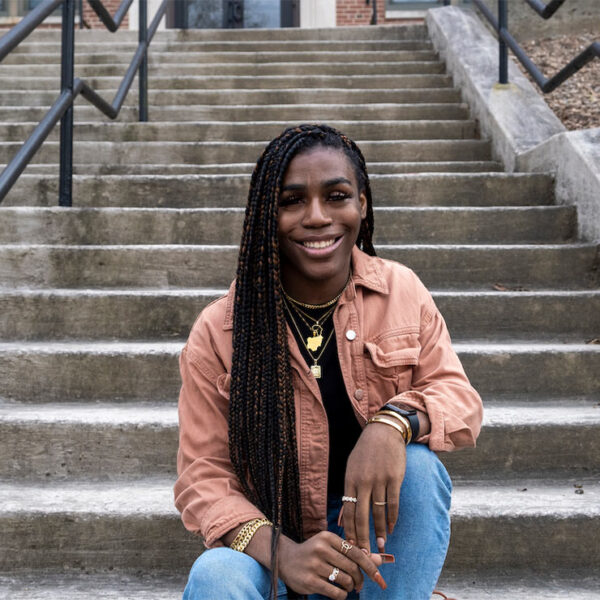 Soule et al v. CT Association of Schools et al
LGBTQ Rights
The ACLU has joined a lawsuit defending the interests of trans student athletes in Connecticut.
Visit case page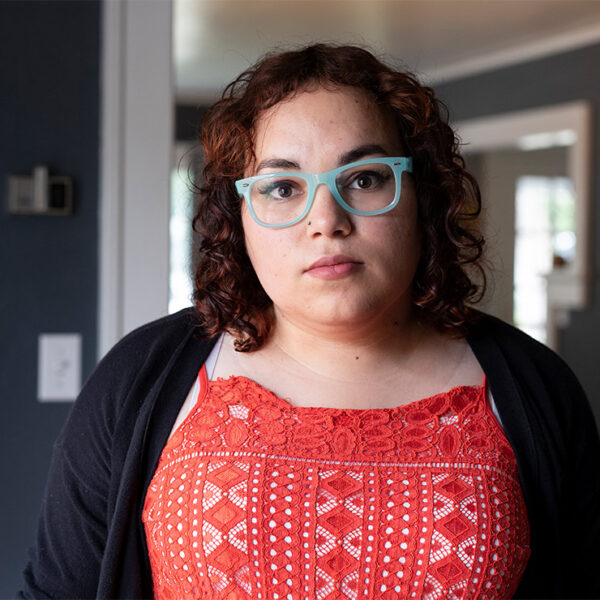 Marquez v. State of Montana
LGBTQ Rights
Amelia Marquez is transgender woman and life-long Montanan. John Doe is a transgender man who was born in Montana, but currently lives out of state. Both wish to correct the sex marker on their birth certificates to reflect who they are. However, a law enacted in 2021, Montana Senate Bill 280, sought to prohibit transgender individuals born in Montana from correcting the sex marker listed on their birth certificate without obtaining a court order indicating that their "sex . . . has been changed by surgical procedure." The ACLU, the ACLU of Montana, and Nixon Peabody LLP have sued, claiming that SB 280 violates the equal protection and due process clauses of the Montana State Constitution.
Visit case page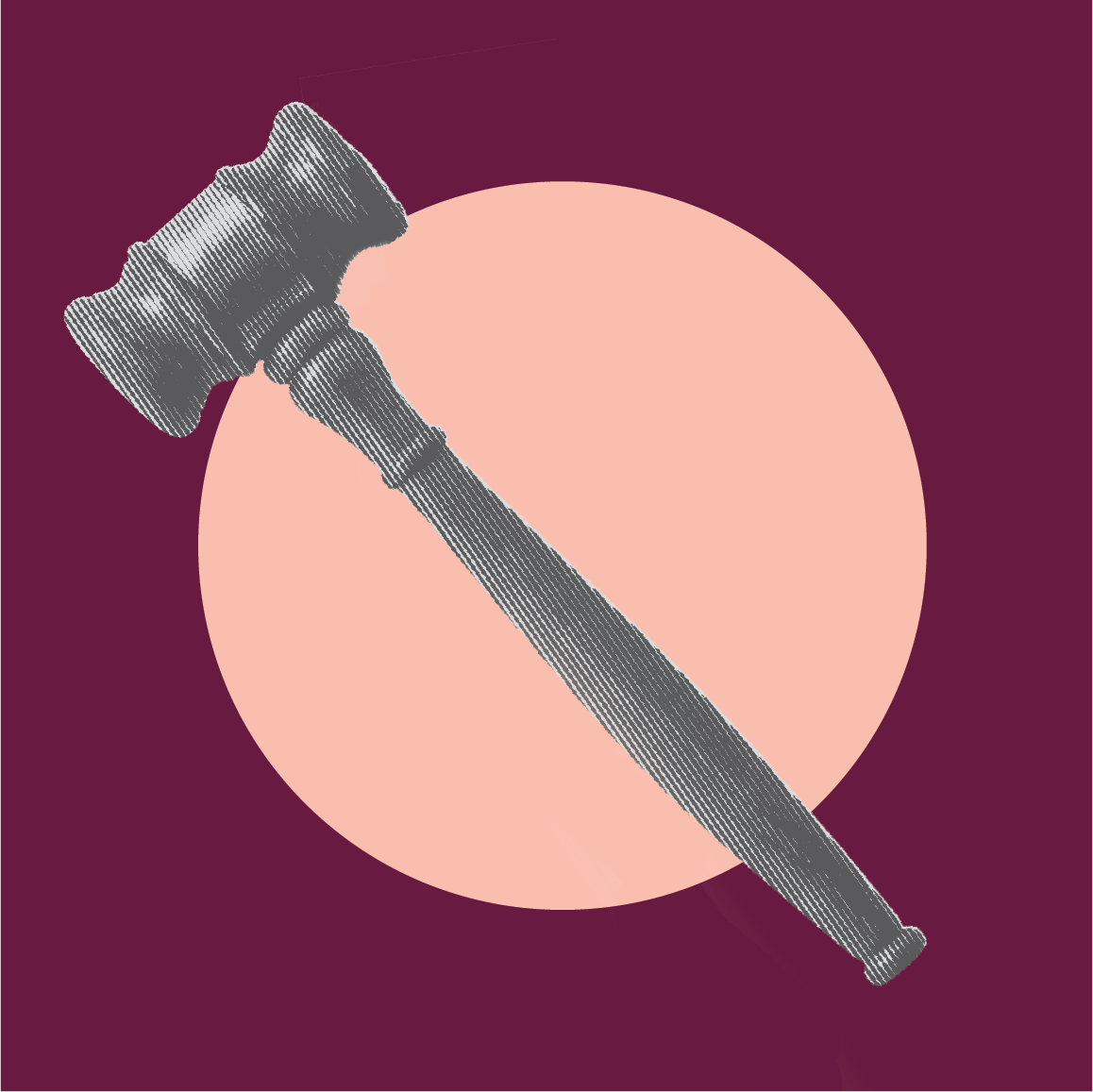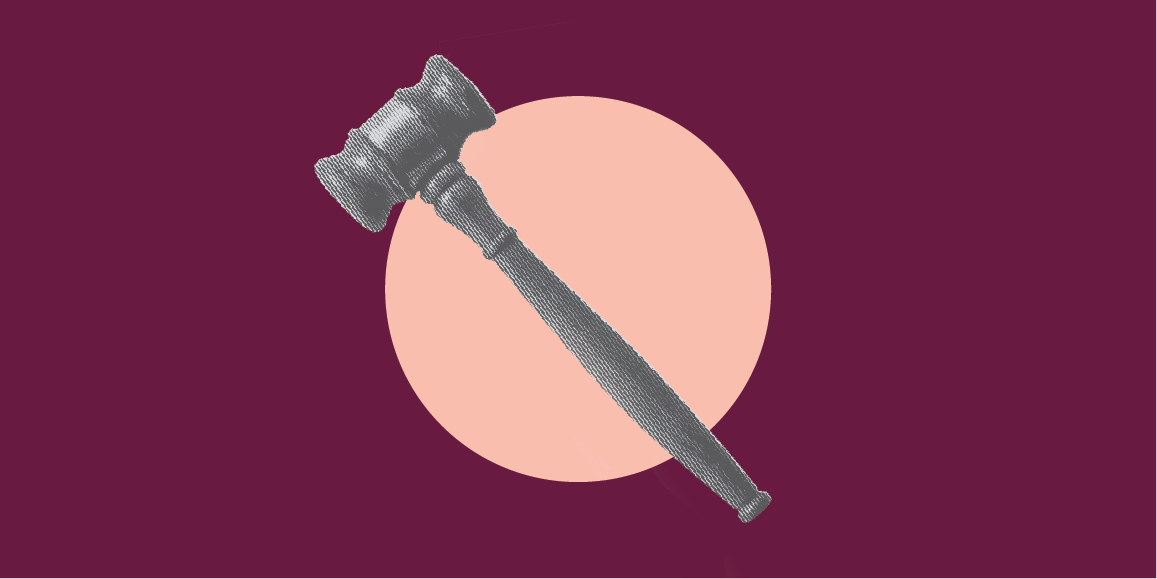 Zayre-Brown v. The North Carolina Department of Public Safety
LGBTQ Rights
The North Carolina Department of Public Safety has continually denied Kanautica Zayre-Brown, an incarcerated transgender woman in their custody, access to gender-affirming surgery.
Visit case page